Corporate Social Responsibility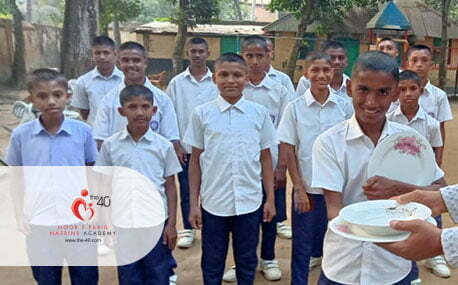 Noor E Farid Nasrine Academy
An orphanage in Comilla, Bangladesh
Noor E Farid's very own Tamzid and Shamim have recently been honored with certificates from the Comilla District Sports Office. Tamzid has received first prizes in Cock-fighting and High-jump categories and second prize in 100m Flat Race. Shamim has also been awarded prizes in two different categories.
We congratulate The 40 as well as the boys for their remarkable achievement!
Started by 3 mothers, the charity aims to help children by feeding them whether in school or on the streets. It currently operates in Bangladesh and the Philippines.