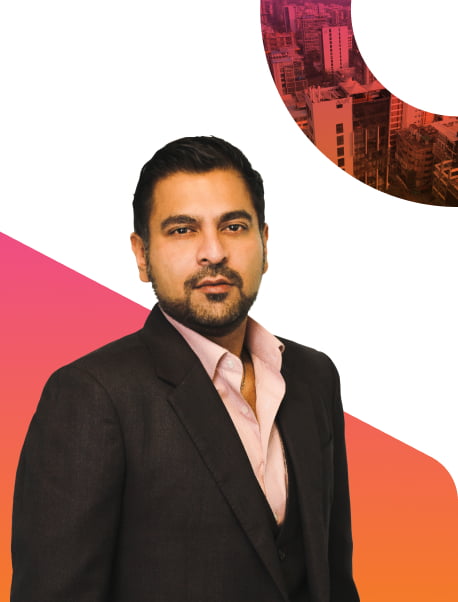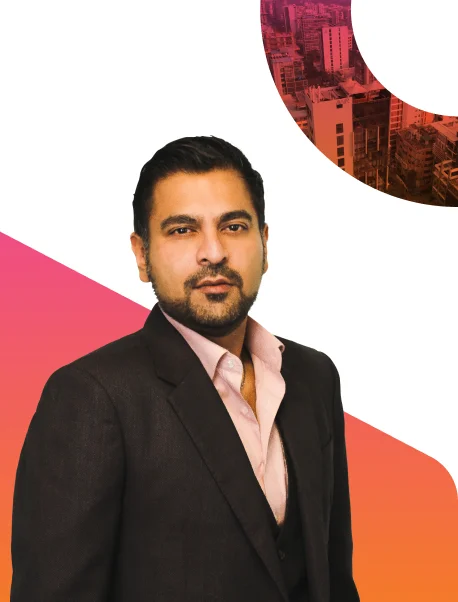 Mishal Karim
FOUNDER AND CHAIRMAN OF AGILE MINDS SOLUTIONS LIMITED
A seasoned, dynamic, and well-rounded investor and venture builder with over 20 years of progressive experience, Mr. Mishal Karim is an expert in launching companies and assisting their growth through capital acquisition, growth strategies, new verticals, and geographical expansion.
His investments include Construction, Renewable Energy, Land Reclamation and Preparation, Data Analytics, Fintech, Digital Marketing, Food Retail and Distribution, Hospitality, Restaurants, E-commerce, and Medical Supplies.
Mishal Karim has deep patriotic ties to his country and holds the desire to give back to various CSR initiatives and charitable foundations.