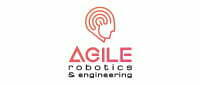 A robotics and engineering company created to support banks and telecommunication departments in order to cut costs and deliver new services such as unmanned teller machines or on-boarding robotic agents, Agile Robotics builds robots at a fraction of the cost of the competition.
The company has also built a tactical robot for the Bangladesh Military and The Counter-Terrorism and Transnational Crime (CTTC) unit for the Bangladesh Police.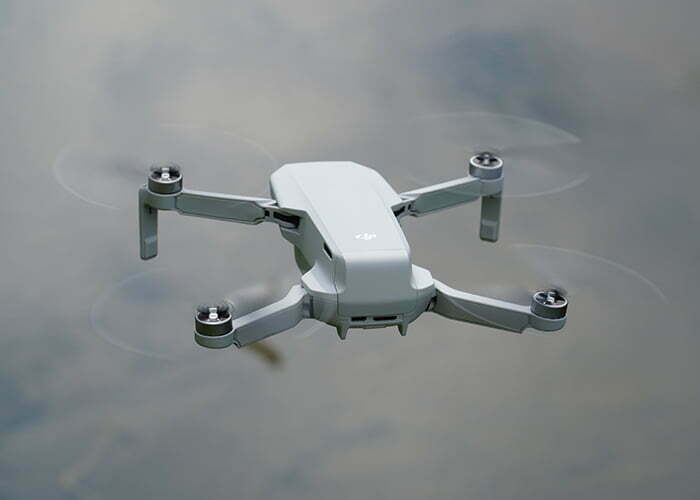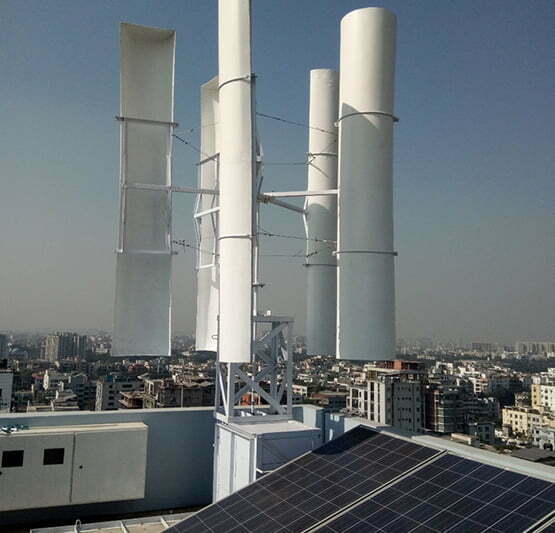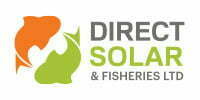 Direct Renewable Energy Limited is incorporated in Singapore and is the investment vehicle of BRIC, through which the company has won a 50 MW solar energy project in Terakoda, Khulna, Bangladesh. The project's plot is low-lying waterlogged land, making it perfect for a synergy fisheries business. It is also one of the first 100% renewable energy projects in Bangladesh and a joint venture with Hero Future Energies (INDIA).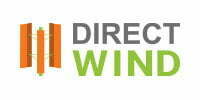 Direct Wind Limited (DWL) is the second renewable energy vertical in the conglomerate. DWL holds an Australian patented technology of an Omnidirectional Mini Wind Turbine capable of powering homes, telecommunication towers, and commercial buildings. DWL will be participating in upcoming wind energy tenders under the Government of Bangladesh. We are currently looking at tendered projects in Inani Beach, Cox's Bazar and Chandpur for 50MW each.